Who are you trusting for your air system on your next project?
If you're done with cheaply constructed air systems that are inefficient, it's time to try Evergreen Sheet Metal.
Your air systems should be long-lasting and easy to maintain.
Get a Quote
Wouldn't it be great if you never had to worry about
your building's air system?
_____________________
wifi_tethering
Full Service With Custom Fabrication
access_time
We guarantee our work for 25+ years.
loop
Design And Build Sheet Metal Solutions
Are you tired of having to maintain cheaply constructed air systems on your development projects?
We know how stressful it can be to have to work with contractors you don't trust.
Our 28 years of family-owned experience installing quality air systems has helped all our clients have peace of mind knowing that their air system just works and is easy to maintain.
Learn More About Us
Evergreen Sheet Metal Works In Partnership With The Following Associations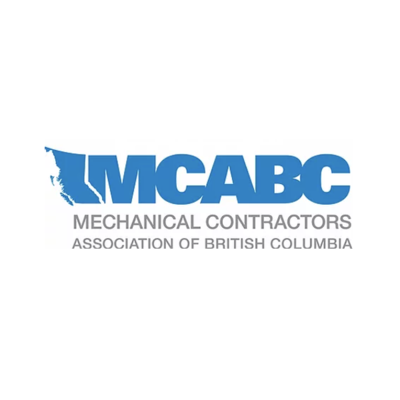 We do sheet metal design and installation for any type of project.
For your commercial, complex high-rise residential, and institutional building needs.
We do air systems for any application.
vibration
Kitchen Exhaust Systems
all_out
Heating and Air Conditioning
Customize any project to your specific needs.
We do big box stores like Extra Foods, Toyota Dealerships, Canadian Tire, Pet Smart Foods, and Store Fronts. We also do multi-dwelling complexes ranging from wood frame constuction to concrete highrises.
Whether your project is a senior home, government/city building, school, RCMP building, or some project in the City of North Vancouver, Sechelt Justice Building, etc...we've done it all, and we can help you with your next project too.
Get a Quote
The 3-Step Get-Your-Air-System Plan
This Is Our Simple Process
Schedule a call with us Get a competitive quote. Get your air system installed
It's Sheet Metal Installation Without The Headaches
Wouldn't It Be Great If You Knew You'd Never Have To Think About:
Continual maintenance of the system.
The frustration that comes every time your air system breaks down.
Not knowing who to call to fix it.
The time and money you're wasting on cheap construction that delays the completion of your project.
How long your air system will last before having to frequently replace it.
Struggling to keep your investors happy.
Get A Quote Started